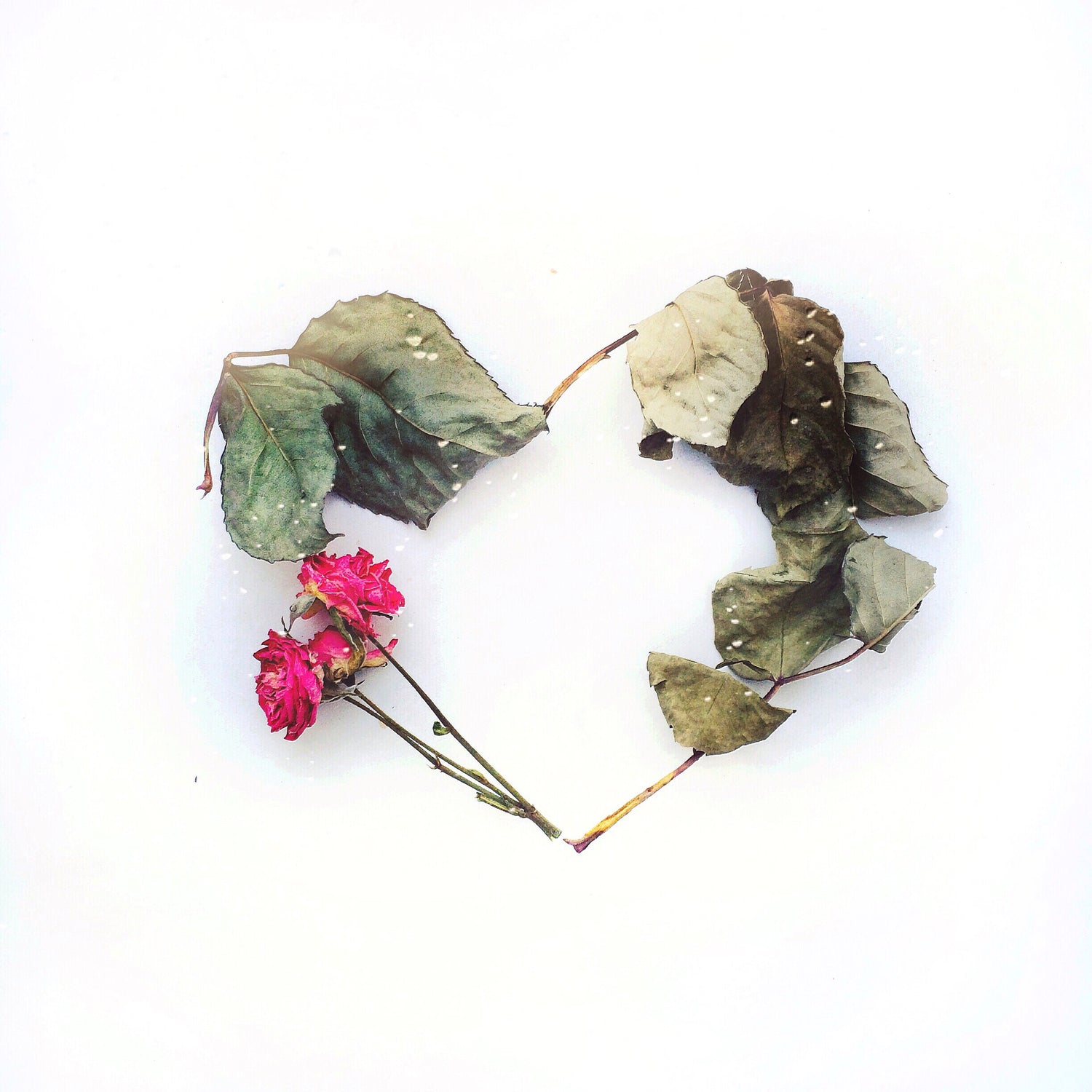 Love NoTeS
The support of our loyal customers means the world to us. Thank you for your kind words, and for allowing us into your homes.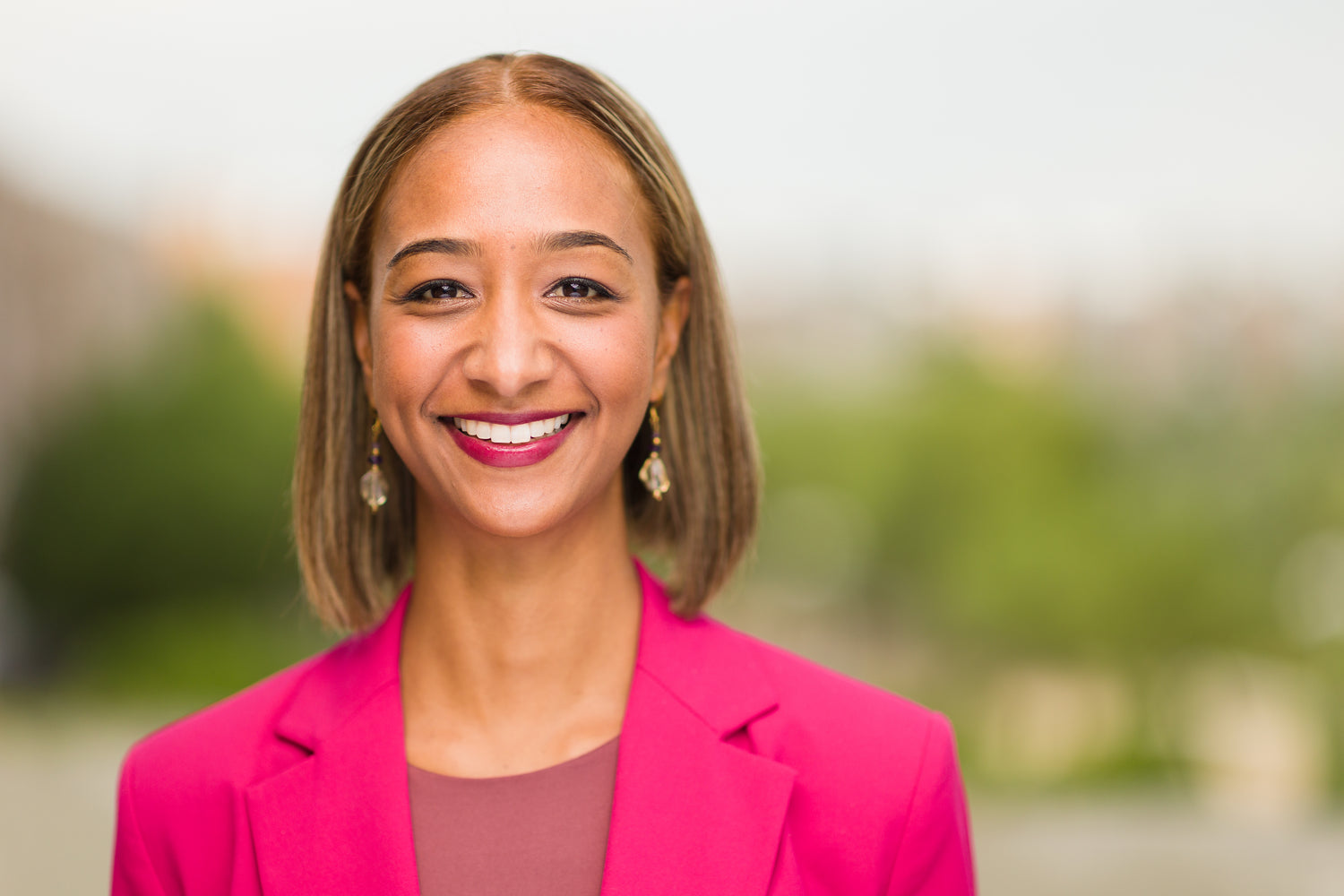 Emogin H.
"I am in love with these candles! The scents are amazing and very long lasting. My favorite so far is Linger. It smells like a fine perfume and scents my entire upstairs! Love, Love, Love!"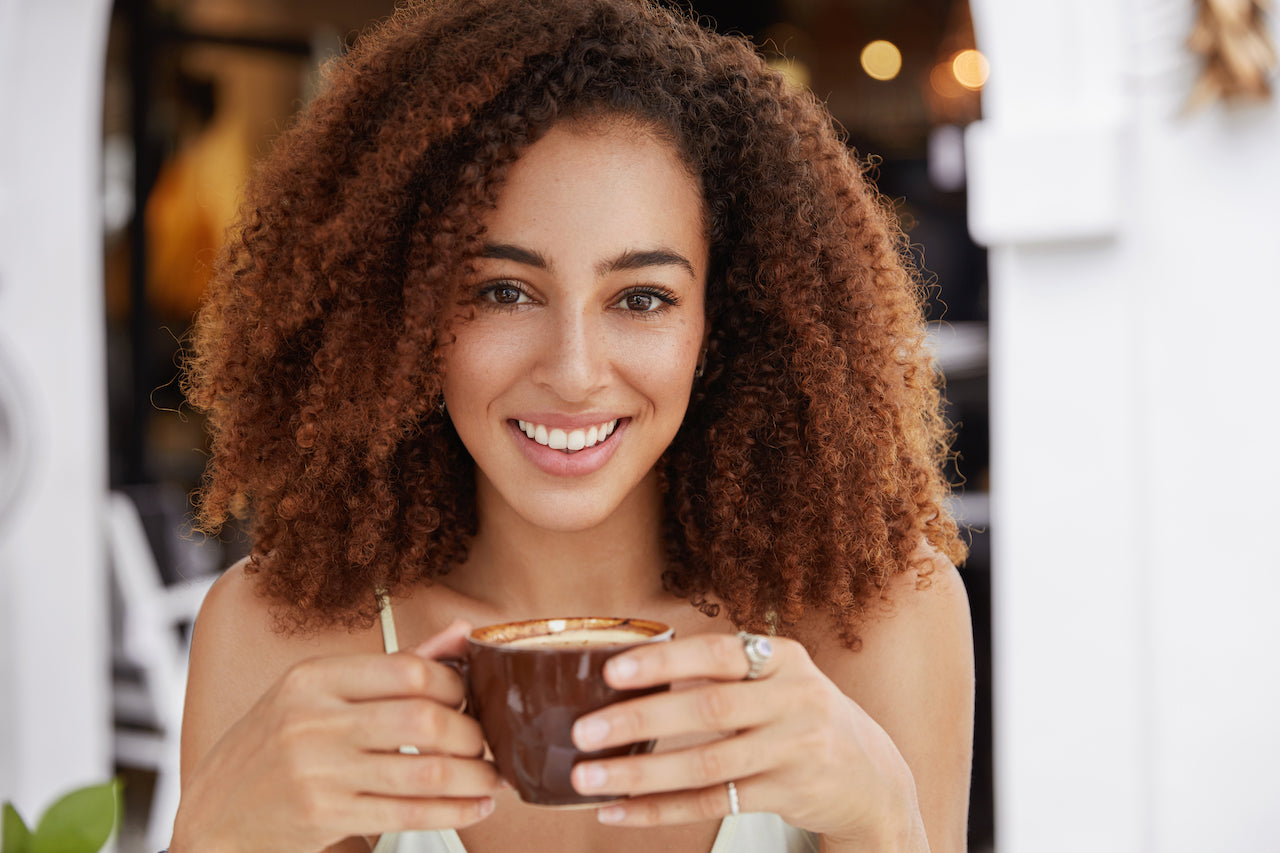 Ellise Hunter
"These are the best candles I have come across in a long time. You can tell they are made with quality stuff. Love the unique scents and the beautiful packaging."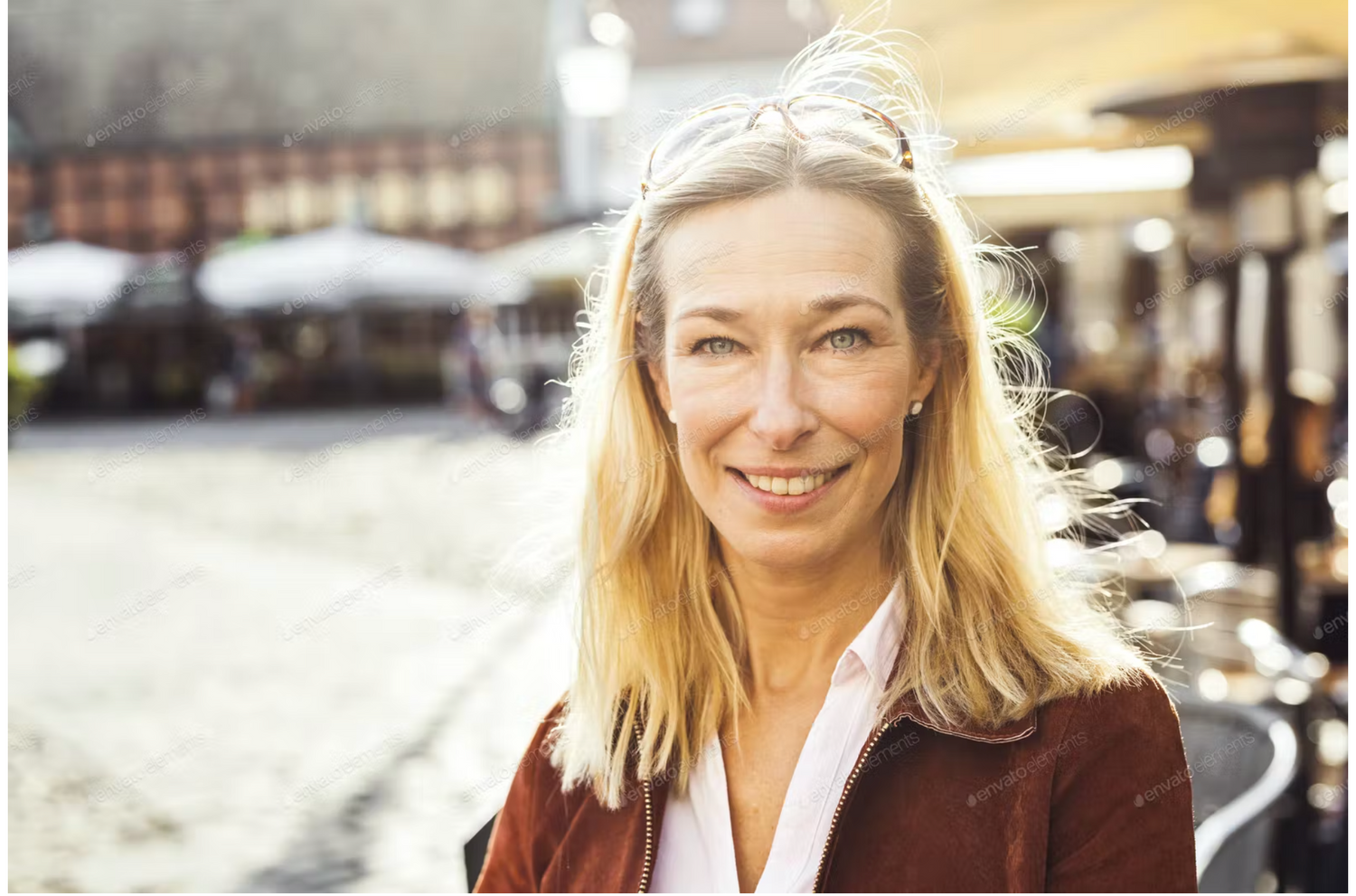 Liz E.
"I've been looking for a hand made candle brand, but all the ones I found were not the best quality. I'm pretty particular about my candles and how they're made. So glad I found Willie C. Candles! Really good quality."